Rollsec provide a comprehensive range of rainwater supplies and goods for your needs. Whether you need round downpipes or quad guttering, we have the solution for your application.
Guttering, Downpipes and More – the Rainwater Range
For a beautiful, functional roof for whatever the weather may be, the Rollsec rainwater range is ideal. We provide guttering, downpipes, fascia and more that will protect your home from the rain, and suit traditional or modern architecture.
With options in quad and square designs, you can create a roof that matches your façade or set a new style. Our roofing materials are made using UniCote Steel, which comes in a range of classic colour options. Explore our range of gutters, fascia, and more.
See our rainwater system installation guide or our overflow solutions guide for more information on installation.
Available in a range of UniCote colours and custom sizes, the classic 150 quad gutter will add the finishing touches to your modern or traditional design.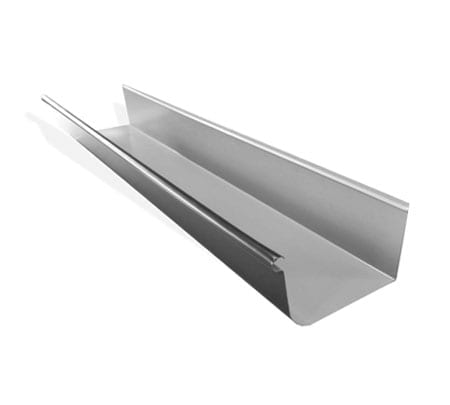 Looking for a larger version of the 150 quad gutter? The 175 quad gutter can withstand a larger water capacity and comes with all the other benefits of its smaller counterpart.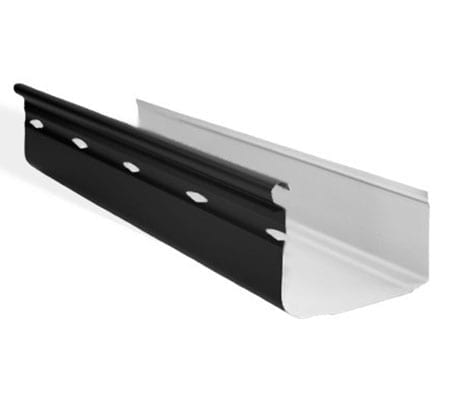 The excellent 150 Hi-Flow quad gutter can deal with higher volumes of rainfall and excess overflow with ease. It's the modern, harder working alternative to the 150 quad.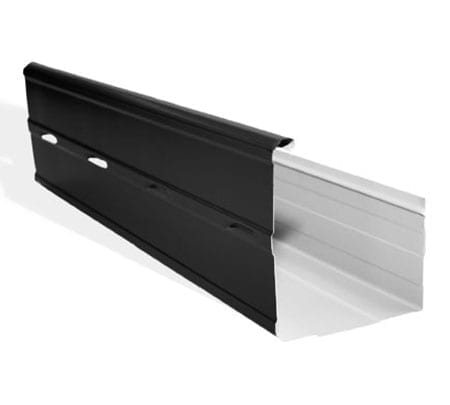 Specially designed for high water capacity control, these gutters feature a high face and an aesthetic design to ensure excellent appearance and function – perfect for patios and residential projects.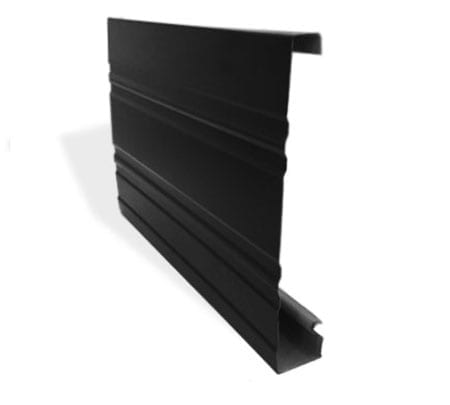 Add the finishing touches to your modern or traditional roof with our range of metal fascia. Rollsec fascia are ideal for tiled and metal roofing, as well as our entire gutter range.
This timeless gutter design will work just as well with modern architecture, as it will with traditional design. Our round downpipes are available in a range of sizes as well as UniCote, UniZinc, galvanised, stainless steel and copper designs.
With a sleek appearance that sits flush against the wall, square downpipes suit a range of commercial and domestic projects. Our square downpipes come in a range of sizes and finishes, and custom sizes may be available on request.
For Gutters, Downpipes and All Rainwater Supplies, Contact Us
Shop from our range of rainwater goods online or get in touch with Rollsec today for more information. To get a free quote, simply fill out the form below.