Rollsec offers a complete range of quality roofing products and accessories, including a full range of guttering and downpipe products. Whether you're looking for downpipe elbows, clips or drops in Brisbane, we have everything a professional roofer needs.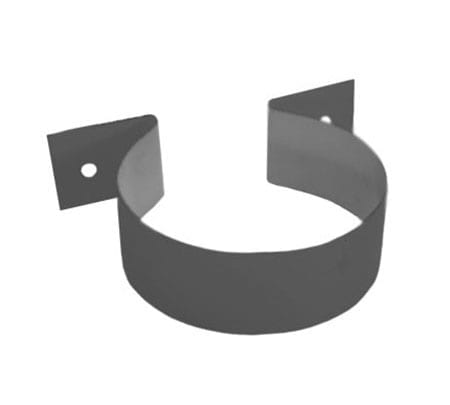 Types of Downpipe Accessories
The Rollsec range of downpipe accessories is tough, durable and designed to cover all your roofing necessities. Whether you need an entire downpipe assembly or extra components for your project, we have it all for you.
Perfect for professional roofers, you can browse our range of downpipe accessories online now and talk to our friendly team of experts for advice.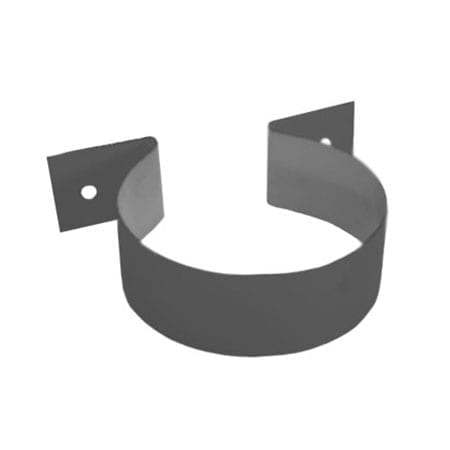 Downpipe Clip
Practical and easy to install, Rollsec stocks both round and square downpipe clips in a range of UniCote® colours.
Downpipe Elbow
We stock 100 x 75mm square downpipe elbows and 90mm round downpipe elbows in a full range of UniCote® colours.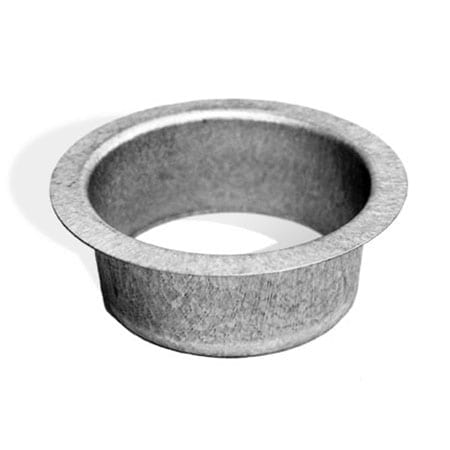 Downpipe Drop
Connect your gutters to your downpipes with round and square downpipe drops from Rollsec. Contact us today for a full range of available sizes.
Ordering is Easy
We make ordering a very easy process:
For pricing and ordering, you can use the appropriate links on this page.
For a quote, simply use the Get A Quote form below and remember that you can use our message form to ask for any advice or guidance you need with products.
When ordering or when you need product information, please specify the products and quantities required.
Get the Right Downpipe Accessories with Rollsec
Rollsec is a leading supplier of roofing and downpipe products and accessories in Brisbane. For support, sizing information or products advice, call us on 07 3267 7171 or contact us online.