Protect your roof and your home with a wide range of guttering products manufactured by Rollsec. Our range is made using UniCote Steel and UniZinc and is perfect for residential and commercial roofing.
Our Range of Gutter Profiles
Your rainwater system plays a big part in protecting your roof and your property, so you want the best solutions for your gutters. Made with UniCote Steel and manufactured by the Rollsec team, our range of gutter profiles will stand the test of time and nature, even in tough conditions.
Rollsec manufactures and stocks a range of quad, Hi-Flow and squareline gutters that are designed to look great and effectively protect your roof. Made in Brisbane to handle the unpredictable Queensland climate, our gutters will rise up to the test all year around.
Explore our range now or ask us for technical information or aesthetic advice.
These gutters are the preferred option for many modern and traditional roofs. The 150 quad is available in a range of UniCote Colours, as well as plain UniZinc.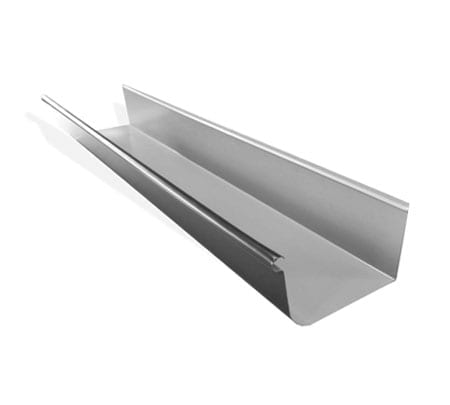 This guttering solution is the next step up from the 150 quad. 175 quad roof gutters will handle a higher volume of water, making it the best choice for residential and small industrial applications.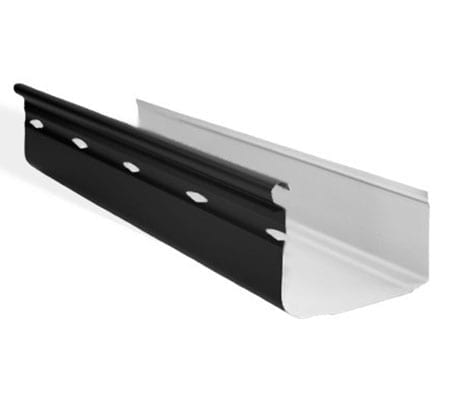 Choose the 150 Hi-Flow quad gutter to deal with excess rain overflow while providing a modern design. Ask us for technical information and installation advice.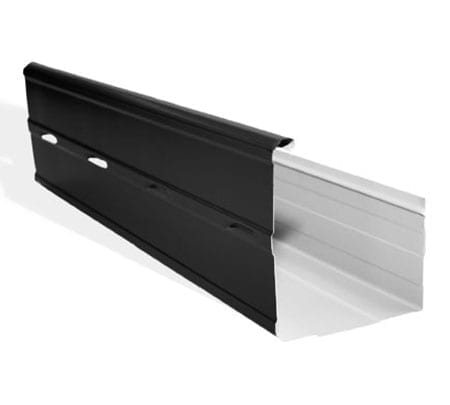 Squareline gutters feature a neat design that can still handle water flow in high rainfall areas. This adaptable guttering solution could be perfect for your patio.
Ask Us for More Guttering Solutions in Brisbane
Rollsec can also provide gutter guards, rainwater accessories and much more. For more information on our range, contact us today. For a free quote on anything you see on this page, simply fill in the form below.